Deep in the woods of Petersham, MA, a mile from the Quabbin Reservoir, the road turns to dirt. That's where we built our distillery, nestled in next to a small pond. We source fruit from farms in Central Massachusetts and New York to make Eau de Vie, or "water of life." This unsweetened fruit brandy captures the essence of the fruit at its ripest moment.
Our signature product - we ferment fresh cider and then distill it twice before resting it in oak barrels for at least one year. Bottled at 80 proof, it has caramel and vanilla flavors over an apple finish. It can be enjoyed on its own or in any cocktail in place of whiskey or bourbon.
This is the most aromatic of the brandies – almost like perfume – with an intense fruit flavor and a mellow finish. We make approximately 50 bottles a year.
We use tart cherries from New York orchards, which we ferment with the pulp. Distilling the entire mash, skins and all, makes for a strong aroma of cherries. We make approximately 150 bottles a year.
Enjoyed throughout Eastern Europe, Slivovitz is an un-aged plum brandy with a unique aroma with a bit of a bite. Ours is made from blue prune and damson plums. We make approximately 150 bottles a year.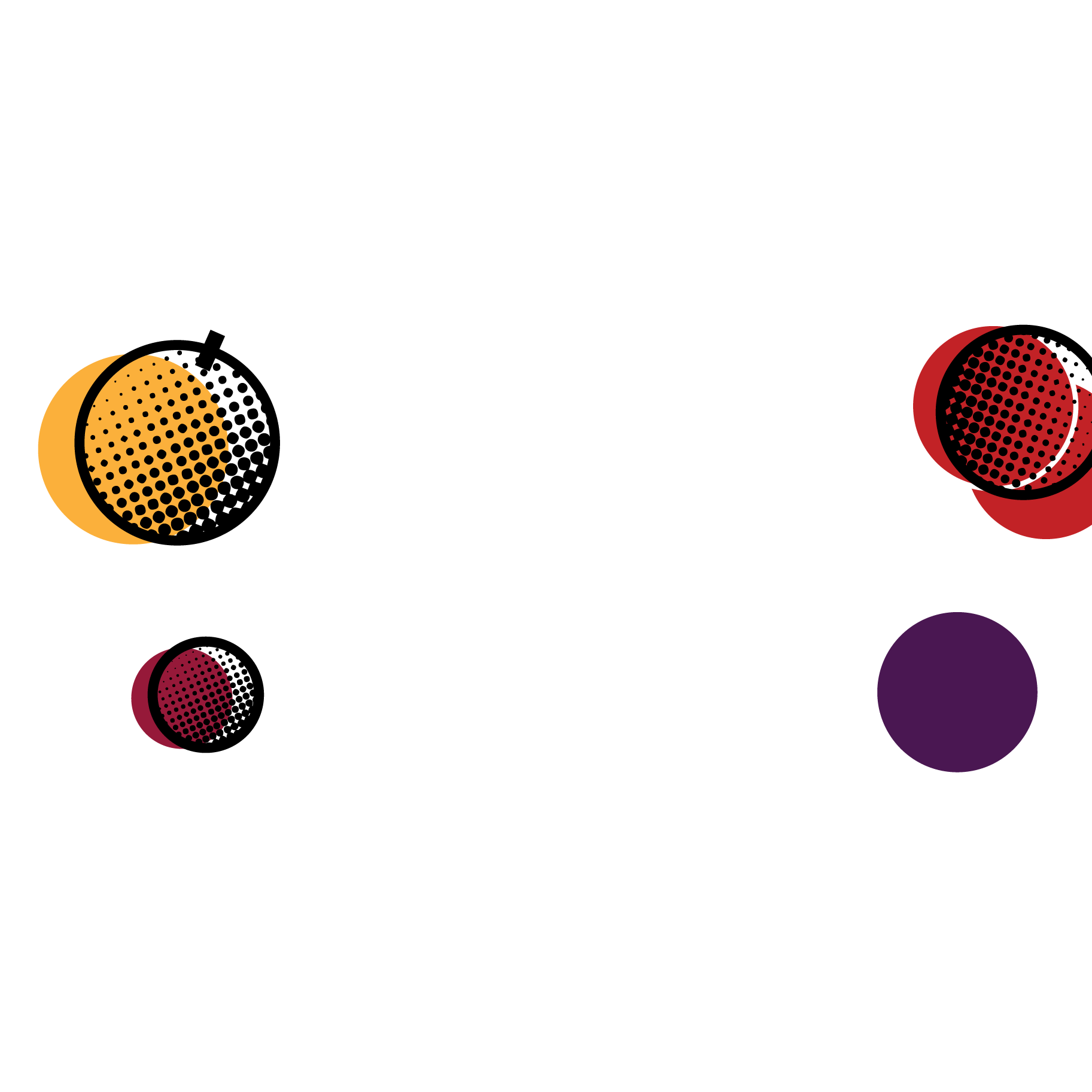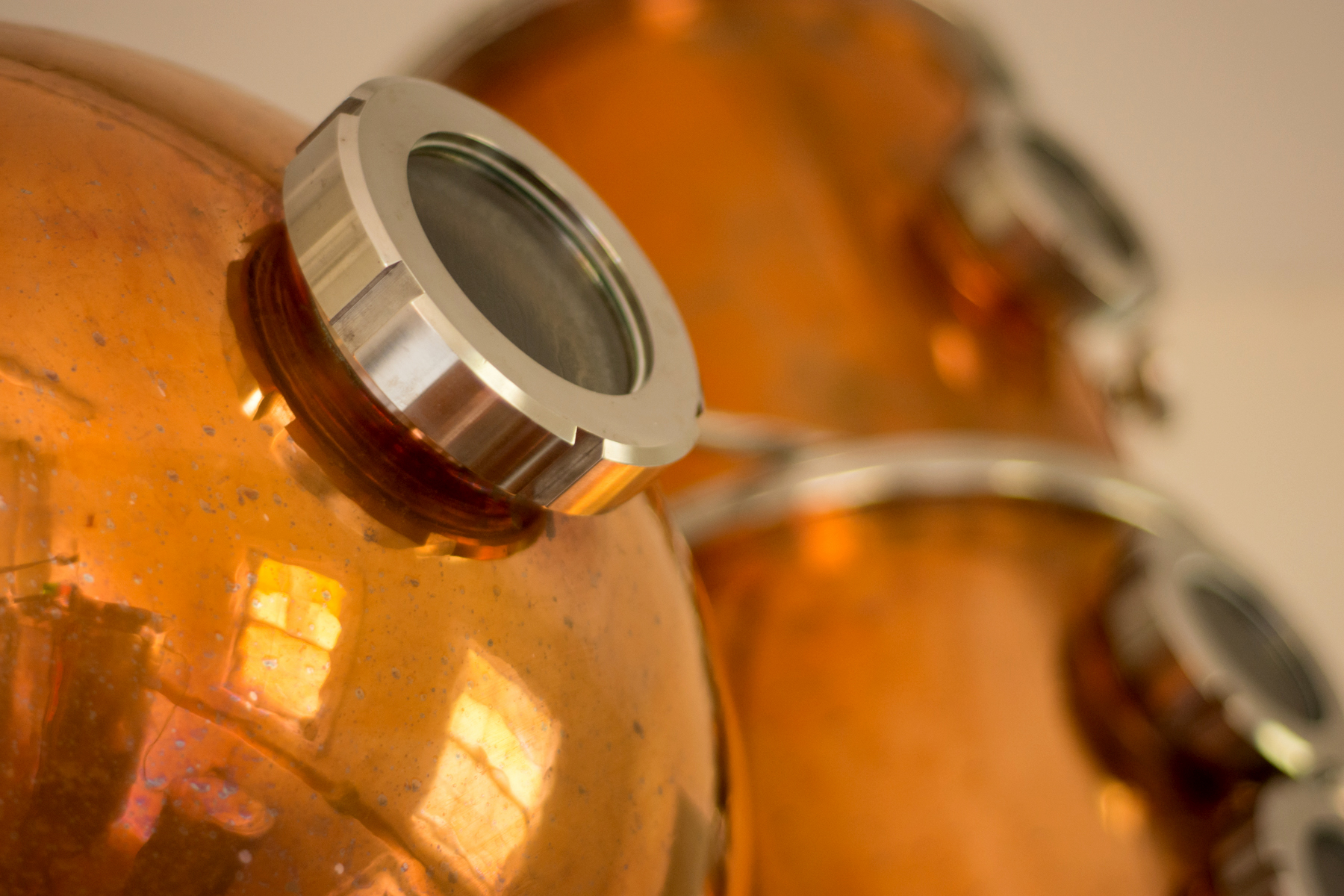 As a young man, Jerry backpacked through rural France. One afternoon in a town in the Pyrenees, he saw a sign for a distillery. He'd never been to one before, but he wandered in and had his first sip of Eau de Vie - a revelation! He's been chasing that fruit essence ever since. He's traveled to the former Yugoslavia, California, Austria, France and Germany, tasting alcohols made from pears, cherries, plums and apples. After a thirty year interlude as an immigration lawyer, Jerry is taking up the chase again, hoping to produce the flavors that enchanted him that afternoon in Saint-Jean-Pied-de-Port.
Our German-made copper still can only hold 50 gallons. That means every batch is hand-crafted and lovingly distilled, catching the heart of each run.
Want to find out more?
Get in touch!
Central MA
Petersham Package Store
Stan's Liquor Mart
New Salem General Store
Ryan & Casey Liquors